Journey to Zero Waste - Photos
If you caught my recent post you know I'm shifting into a new layer of commitment to living lightly, and reducing waste.  Here are a few photos of my September steps in the area of food & grocery shopping.  I've long loved shopping at farmer's markets but reminding myself of my big why's to make it to the market is helping me keep dates with myself to get there weekly.  The option to buy direct from a farmer easily results in the least amount of packaging.  Subscribing to a CSA subscription is another great way to buy direct from a farm.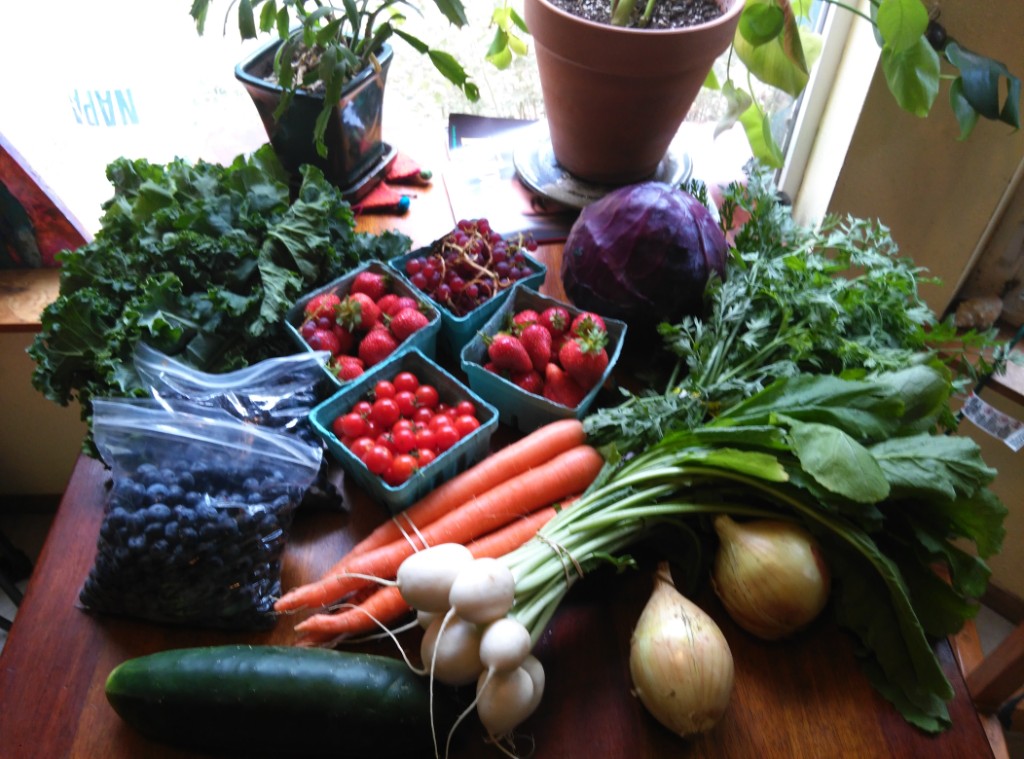 At the market this week I met Amy from Roots Wrap, a very cool company offering an alternative to plastic wrap.  Shifting away from using plastic for food storage to this type of beeswaxed based product not only feels great but is also beautiful and aesthetically satisfying.  Check out Roots Wrap at Columbia Gorge markets or their Etsy Shop.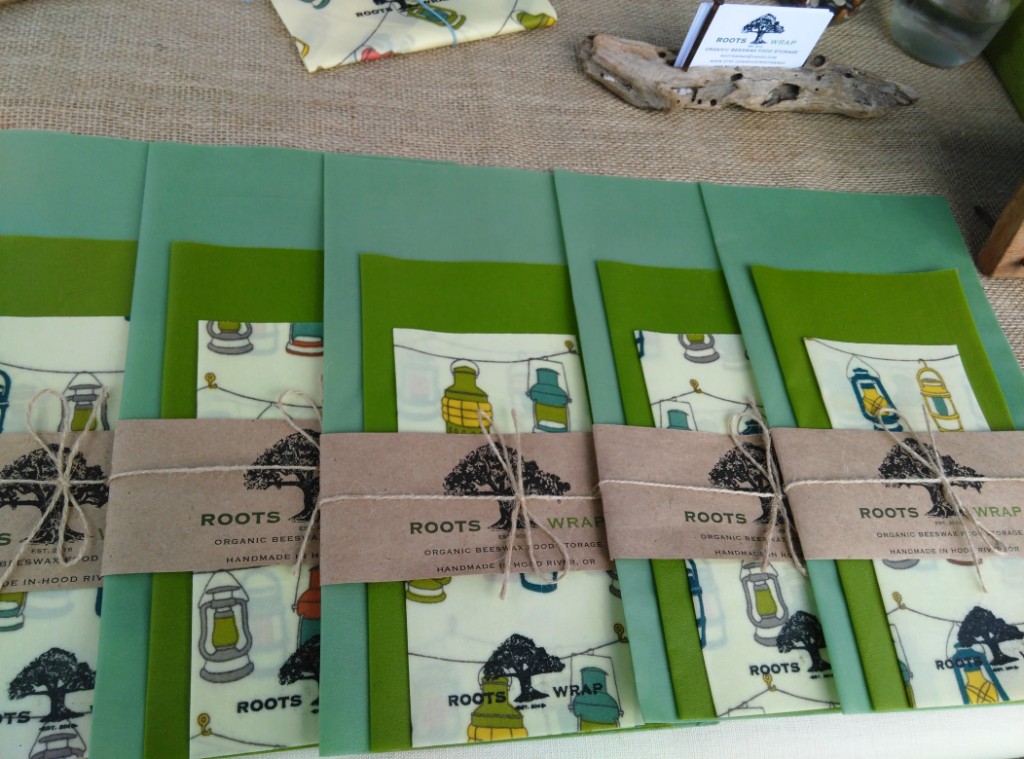 Categories